Kristin and Jonny | A Picture Perfect Wedding | January 30, 2021
Port St. Lucie, Florida
SOUTH CAROLINA and FLORIDA WEDDING PHOTOGRAPHER | SOUTHERN TIDE PHOTOGRAPHY
Kristin and Jonny's Wedding at The Barn at Oleander in Port St. Lucie, FL this past weekend was one I won't soon forget. This was a wedding I had been looking forward to since we did their engagement session last summer at Riverbend Park in Jupiter, FL. I had such a fun time with them at their engagement session, talking and laughing as we literally got eaten up by the biggest mosquitos you have ever seen. That's a South Florida summer evening for you!  Despite the golf ball size mosquito bites we all left with, I knew their Wedding was going to be a special one. And it turns out, that was an understatement.  
Kristin and Jonny's love story is seriously the sweetest thing I ever heard. They met on the playground in elementary school and then became great friends in high school but never dated. It wasn't until Kristin moved back to South Florida for law school that they started dating.   At the time, Jonny had been planning to move back to Chicago but thankfully he changed his mind!  With all those years that went by, and with all twists and turns that life throws at somebody, it's amazing Kristin and Jonny were still able to make their way back to each other and to realize that this was their "forever". Loooooove that!   At their engagement session I got to hear all about how Jonny popped the question, and it was so funny how similar their story was to my own!  So many little cute details that were all so familiar to me, from Kristin almost finding the ring in Jonny's bag to Jonny having to scratch the first location he planned to propose and come up with a Plan B instead. AND that they got engaged in Charleston, SC (where I JUST moved from) more specifically at Hampton Park (where I have shot dozens of weddings and engagement sessions)!  Such a small world!  
Kristin and Jonny are the definition of a fun-loving, adventurous, outdoorsy couple in love and this is everything I hope for when I photograph couples. I wish for laughter, and joy, and down-to-earth brides and grooms with big hearts for the people in their lives. This is Kristin and Jonny to a T! It helps too that they are seriously gorgeous people with infectious smiles who are insanely photogenic. I love them but am seriously so jealous. 😊  
The day started in the bridal suite in the barn where hair and make-up was done, and the guys hung out and drank some tequila in the really cool groom's den right behind the barn. The girls had Chipotle (Kristin told me she ended up nixing the idea of a form fitting dress so she could have Chipotle on her wedding day!) and then just chilled until it was time to get dressed. Everything was so calm and not rushed…it was SO nice. We got Kristin dressed and took some great shots of her with her sister, mom, and future mother-in-law.  Then I went to get some shots of Jonny and his brothers and dad getting ready, which ended up being one of my favorite moments of the day. You could just tell what a close family they are and how much support Jonny and Kristin have from them all.  They all got dressed, struggled with the boutonnières for a bit, had one last tequila shot, then it was time to get Johnny to his "First Look" with Kristin!  
So, about their First Look… I love First Looks for so many reasons, but I LOOOOOOVED Kristin and Jonny's First Look.  LOVED.  I picked a spot towards the back of the property, away from all of the hustle and bustle, and amongst a circle of trees and lots of glowy sunlight.  When Jonny turned around to see Kristin the first time as a bride, everyone was overcome with emotion. I had to remind myself to stop sniffling and to keep taking pictures!  
The ceremony was held on the back lawn, under a flower covered arbor, while the sun set behind us through the trees. It literally looked like a dream; it was THAT beautiful. They read their own vows, which were so incredibly personal and touching, there was not a dry eye in the house. The weather was a perfect 76 degrees with no humidity and a light breeze. After the ceremony we took family and wedding party photos and then it was time for the bride and groom portraits!! There was a great vintage red truck on the property that matched Kristin's bouquet perfectly. Then the owner of the property took us out on his golf cart to a beautiful field where the sun was setting, and it all looked too perfect to be real.  The cows at the farm actually chased the golf cart, which was a real sight for this city girl! It was the perfect time to wrap up portraits (because how can you top cows chasing you during wedding portraits) and get the party started!!
The bride and groom were introduced into the reception and had their first dance. The guests got to hear some great (and long!) wedding toasts by the maid of honor, best man, and father of the bride. They were sweet, hysterical, and all quite memorable. Then the  party REALLY got started and the dance floor was crazy the rest of the night! All in all, it was truly a perfect day. Together, Kristin and Jonny completely complement one another. They are, indeed, a perfect match, and I am so incredibly proud that I get to document their love.  
Kristin and Jonny, you deserved the most perfect wedding day, and I truly think you got one.  I am so beyond happy that I got to be there to witness this beginning of your next big adventure. Thank you a million times over for being so incredible. I hope this new adventure together gets better each and every day. Your joy is contagious, and I absolutely loved being surrounded by it on your wedding day. Cheers to many more decades of love and happiness!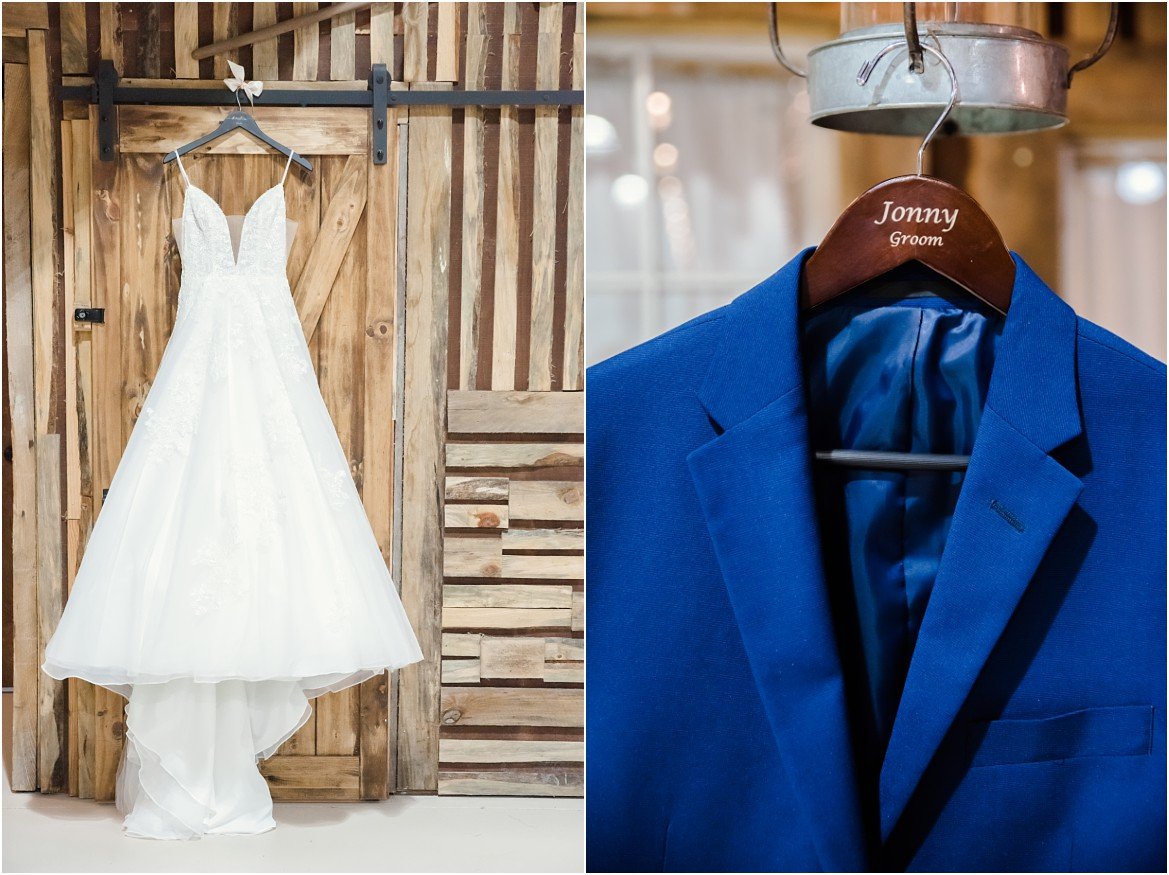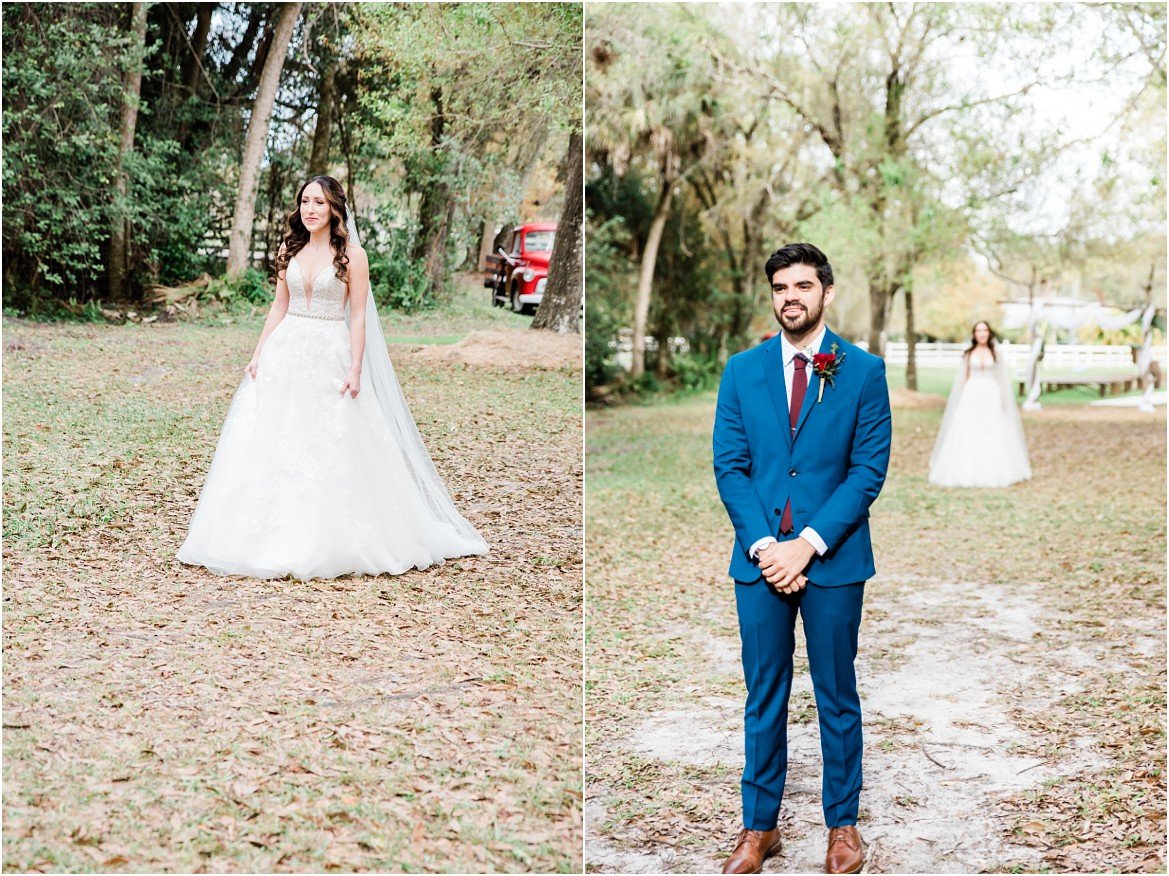 Love it? Then  'Like'  us on Facebook   & never miss a thing!
Any other questions? Just give us a call or send us an email and we will be happy to answer any questions you may have!  If you have any questions regarding your upcoming Wedding or just want to chat to discuss your options, we are happy to help in any way we can! Just CONTACT US here and we will discuss your vision and questions in more detail!