Jessica and Jordan | Stunning Lesbian Beachfront Wedding | December 11 , 2021
BAKER'S CAY RESORT in Key Largo, Florida
SOUTH CAROLINA AND GEORGIA WEDDING PHOTOGRAPHER | SOUTHERN TIDE PHOTOGRAPHY
Jessica and Jordan's picture-perfect lesbian wedding was simply put, a day in paradise. Literally, we were in paradise. This same sex couple wedding was held at Baker's Cay Resort in Key Largo, FL. After a terribly wet wedding season so far this year, we were graced with the most beautiful weather in The Keys the weekend of Jessica and Jordan's wedding. This celebration incorporated traditional grace and elegance with a load of love and laughter.  One second everyone was tearing up watching Jess and Jordan's First Look in the lush green walk alongside the beach, and the next moment we were all laughing hysterically as the maids told some stories about their drunk friend from the rehearsal the evening before.  This destination wedding was set up start to finish to be such a laid back and enjoyable experience for everyone involved, which made the day even that much more special. 
They got married December 11, 20121, after being together for six years. Jessica and Jordan wrote their own vows that they exchanged during the wedding ceremony that was officiated by Jessica's Aunt. Jessica was escorted by her brother and Jordan her father. It was an intimate family affair, and there was not a dry eye on the beach that day.  I absolutely loved that both of the beautiful brides wore the sweetest and most romantic lace embellished gowns. They actually looked quite similar, which was so funny since neither had any idea what the other was wearing. The unique ceremony on a private part of the beach at the resort was filled with touching stories, many were so funny I had trouble not laughing out loud. There was a lot of attention given to Jessica's late father, who passed a year earlier.  Their sweet goldendoodle was the ring bearer and stole the show. I can look at the photos from that ceremony over and over and never get tired of them.
After the ceremony we took some time for some sunset photos and then everyone partied the night away inside the resort ballroom. I'm not sure I have ever seen a couple more in love. As Destination Wedding Photographer, it's such an immense privilege to be invited along to capture the most special day in a couple's life.  Congrats to the brid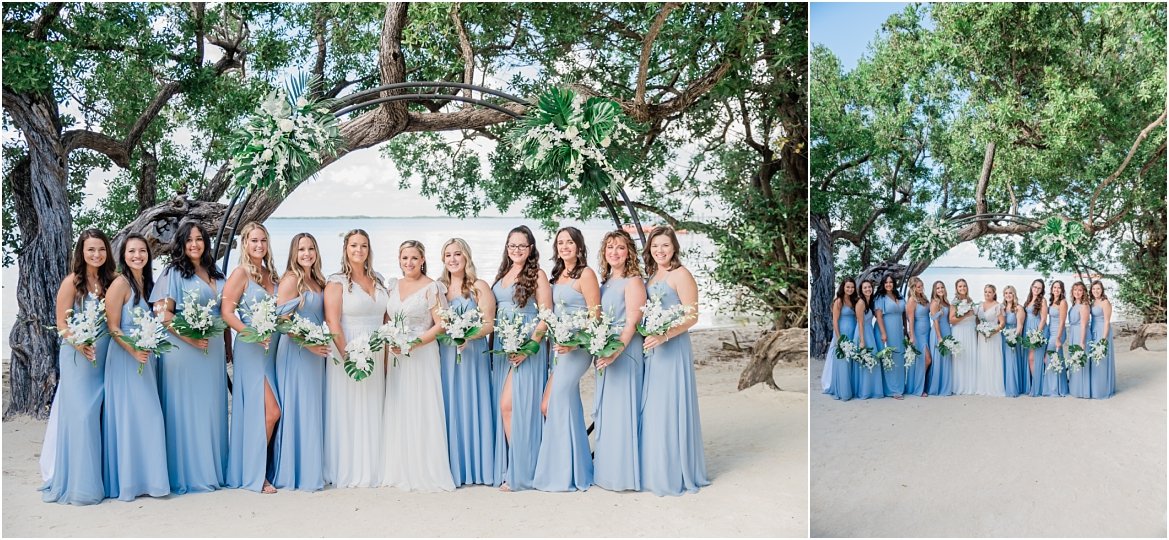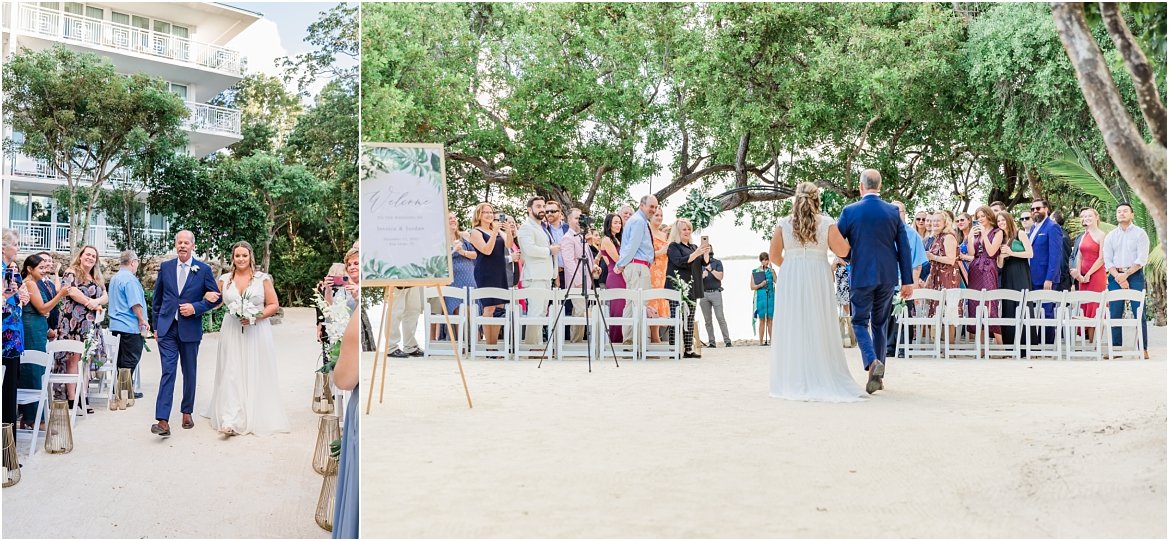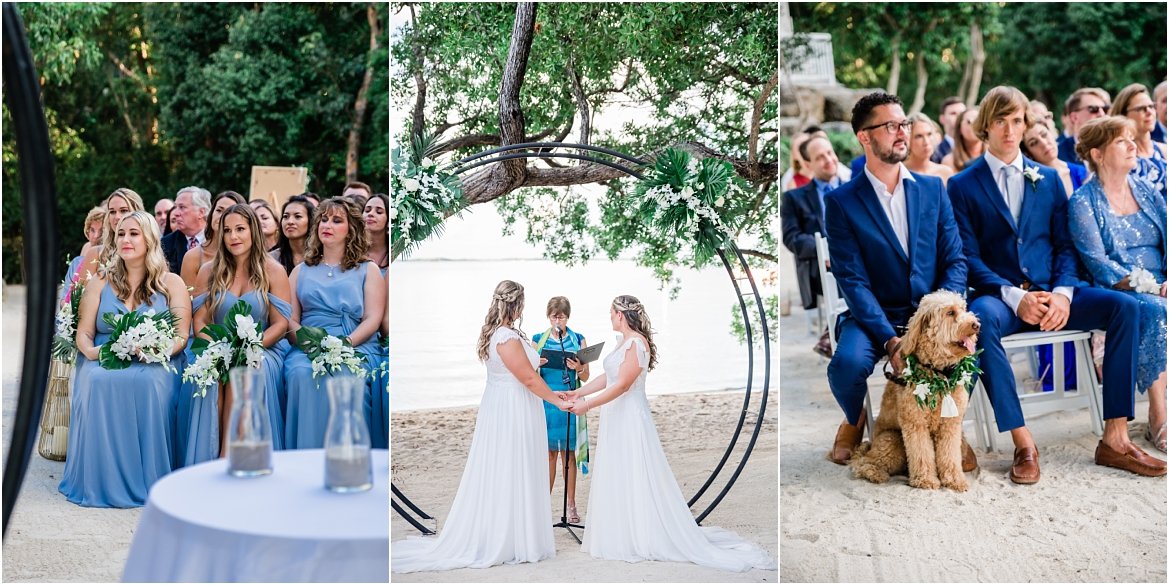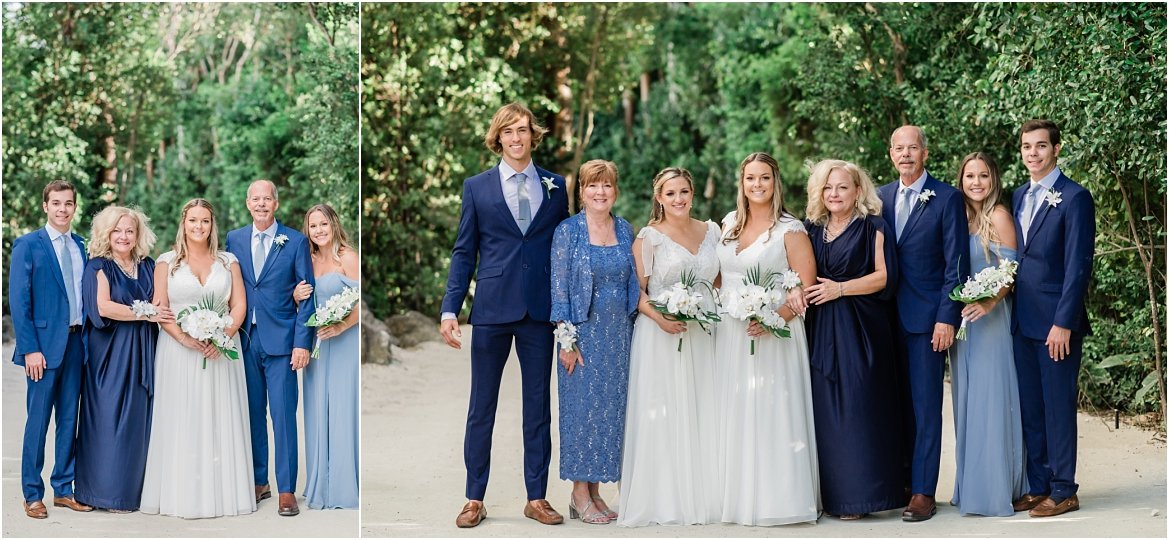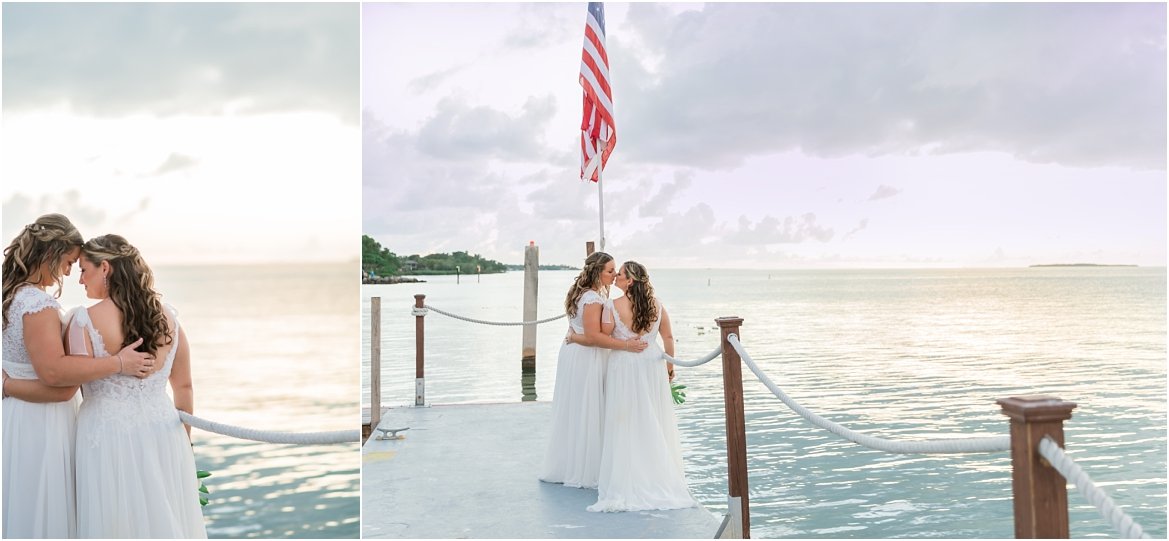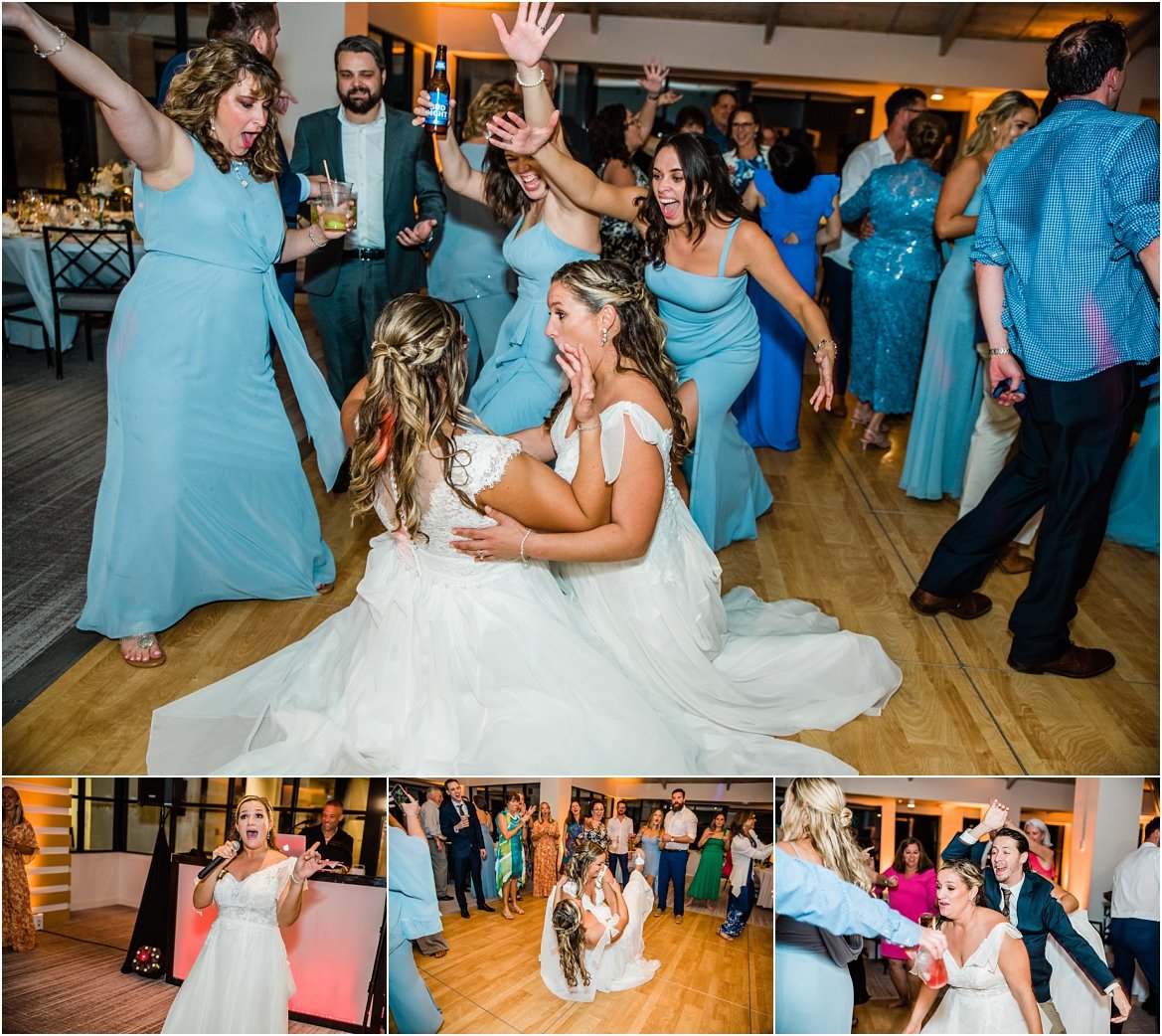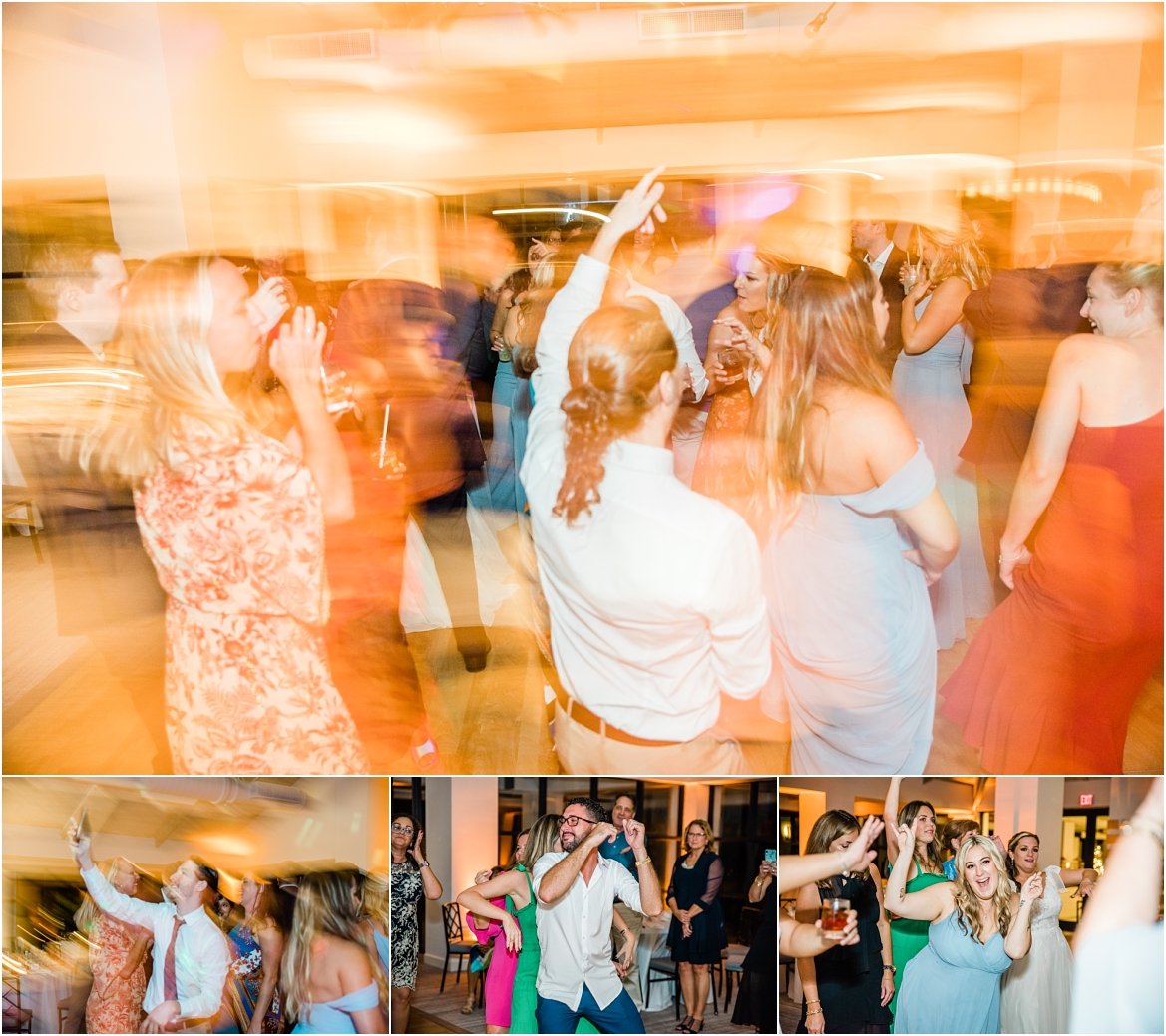 Jessica and Jordan, you deserved your fairy tale wedding in paradise. It was a day we'll never forget.   Thank you a million times over for being so incredible. I hope this new adventure together gets better each and every day. Your joy, and love, and laughter was contagious, and I absolutely loved being surrounded by it on your wedding day. Cheers to many more decades of love and happiness!             Love it? Then  'Like'  us on Facebook   & never miss a thing!
Any other questions? Just give us a call or send us an email and we will be happy to answer any questions you may have!  If you have any questions regarding your upcoming Wedding or just want to chat to discuss your options, we are happy to help in any way we can! Just CONTACT US here and we will discuss your vision and questions in more detail!