WELCOME TO SOUTHERN TIDE PHOTOGRAPHY
"When people look at my pictures I want them to feel the way they do when they want to read a line of a poem twice."
― Robert Frank
We are visual story tellers. Let us tell your story.
WELCOME! Based out of beautiful South Florida, we are a Wedding Photography company for a passion for what we do. Owner and Lead Photographer, Leslie, started Southern Tide Photography nearly a decade ago in Charleston, SC with the goal to provide a high-end photography experience but at an investment more couples could afford. We specialize in wedding and engagement photography while also providing portraiture photography for families and businesses.  Owned and operated since 2010, Southern Tide Photography proudly services South Florida, to include the Treasure Coast, Palm Beach County, Broward County, and Miami-Dade. We also are so excited to continue to service our original location in Charleston, SC. We also specialize in destination weddings.
Southern Tide Photography has been one of Charleston's most highly sought after wedding photography companies, and we are beyond excited to now be able to share that tradition of excellence with our friends in South Florida as well. Our services in South Florida include the areas of the Treasure Coast, Palm Beach County, Broward County, and Miami-Dade. We've been honored to have been awarded The Knot's "Best of Weddings" as well as being awarded their "Couple's Choice Award". We are best known for our bold, bright and modern imagery with a documentary style to capturing real life moments.
We cater to all aspects of your wedding photography needs, from proposal shoots and engagement sessions, to rehearsal coverage and post wedding day sessions, as well as videography services for your big day. Our photojournalistic style ensures that your story is told as it unfolds, from the veil going on, to your sparkler exit. If you are looking for the perfect South Florida wedding photographer or Charleston wedding photographer, your search is over.
WE ARE YOUR STORY TELLERS
From the intimate glances, to the joyous smiles, to the nervous laughs when you mess up your vows, we will be there to capture it all. And to enjoy every second with you. Our goal is to document all the details and all the moments so you don't miss a thing. And to do all it in a way that is natural, fun, and adds to the day rather then detract from it.
The Southern Tide Photography Experience
This is your wedding day. The most important day of your life. We strive to make in an exceptional experience that you get to relive every day with stunning photographs and captivating videos. We seek to ensure every couple, on any budget, has the most memorable and special wedding day with the help of our experienced and talented photography team.
When you work with us, you're not just clients— you become our friends. Every client, every, couple, every family, and every marriage is unique. We do everything we can to capture every moment, and all the emotions, not only for you to look back on but for your children's children to look back on.
At the end of the day, you want gorgeous photos that capture your life and love in the most genuine, elegant, and "aaawwwww"-inducing way possible. And at the end of the day, that's exactly what you will get from us.
JOYFUL, VIBRANT, GENUINE, MAGAZINE
WORTHY PHOTOS THAT WILL MAKE YOU SMILE
EVERY TIME YOU LOOK AT THEM.
We will also be your personal cheerleaders and logistics professionals. From the first time we chat, you will have unlimited access to our entire extensive library of wedding planning resources, checklists, tools, tips, and so much more… (compiled through YEARS of experience). We will help guide you through the whole crazy wedding planning experience and as a team will create a detailed, fun, exciting plan for your wedding day. You have someone on your team, ready with both practical advice and a heart to encourage you along the way.
That's what the Southern Tide experience is all about.
So let's get started!
We dedicate so much time and energy to each and every one of our couples, so we only take a limited number of weddings each year. Quality over quantity is not just a cheesy line your boss likes to say. It's what we truly believe and has kept us loving what we do for so long.
Today is your day. Let us tell your story. Reserve your day HERE.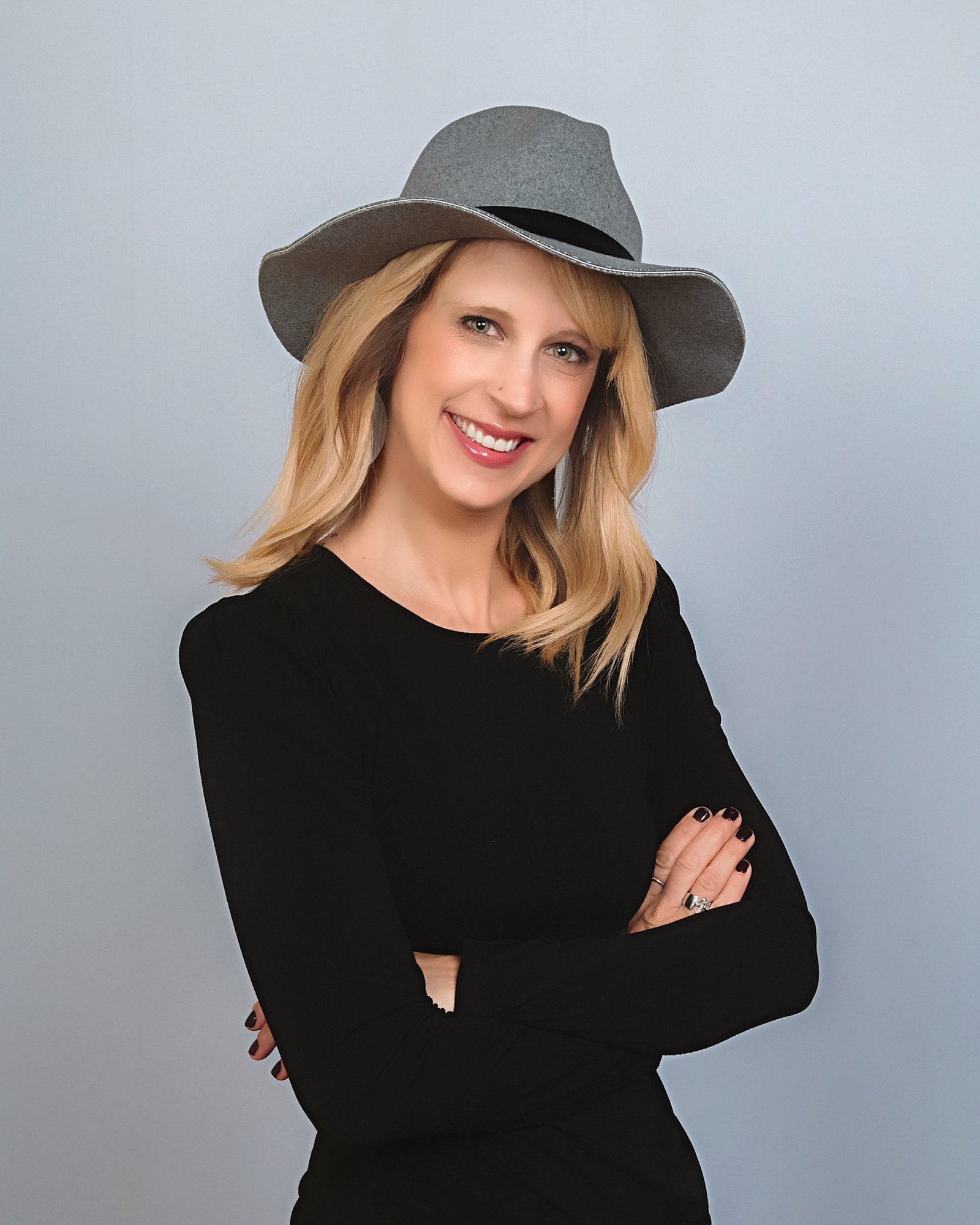 THE CREATOR
Hi, I'm Leslie and I hate talking about myself! Haaatteeee. So, imagine the next couple paragraphs being read in a slightly higher than normal pitched voice, at an insanely fast pace that makes it almost hard to understand a word that is being said, with made up word sporadically thrown in for no reason at all. Because that is exactly what it sounds like when I have to talk about myself!
Read More
EVERY MOMENT. EVERY PICTURE. FOR EVERY COUPLE.
Our photography is honest. Never unnatural or over-processed. Our photography is real. Never too stiff or cheesy. Our photography is artistic. Never boring or outdated. Our photography is affordable. Never out of reach or with hidden costs.
To tell your story with vibrant colors, beautiful light, and candid moments. Turn your moments into art, that will bring back every wonderful emotion from your special day.
OUR PAST COUPLES HAVE SAID THE SWEETEST THINGS
Leslie is amazing! We chose her because she was responsive and reliable since the beginning. She was so easy to work with. She made us feel extremely comfortable. We received all our photos after about 2 weeks from the wedding. The photos were amazing. She was definitely the best choice for us and I would highly recommend her!
Leslie was excellent, she showed up early and stayed until she was sure she got every shot. Not only did she take our wedding pictures, but she took our engagement pictures as well. We had a destination wedding and Leslie made working via email seamless. Absolutely thrilled with the service!
Leslie was professional and super fun to work with. She always responded quickly and was very flexible when it came to scheduling. Her prices are reasonable, and our photos/video turned out amazing! We are so happy with the final products. Leslie and her assistant helped to make our wedding day stress free and perfect! We would highly recommend her.
We loved working with Leslie! She made us feel very comfortable and the pictures she took were great. She is extremely talented and a lot of fun to work with.
5 stars to my amazing photographer!! Her and her team captured a lot of memorable moments that I will treasure forever.
Leslie did such a wonderful job at our wedding!!! She is so pleasant to work with and had so many great ideas. I also felt that she really got to know what was important to me and focused on that. She also kept us on schedule, which I really appreciated. We had some tricky lighting situations at our venue (SC Aquarium) which she had clearly put thought into and prepared for, which resulted in phenomenal shots. Our pictures turned out AMAZING and the wedding video makes me cry every time I watch it because it puts me right back in the best moments from the best day of my life. I couldn't be any happier with my choice of Southern Tide Photography for my wedding!!!