Raven and Camlin  | A Hometown Wedding | October 03, 2020
Vance, South Carolina
SOUTH CAROLINA and FLORIDA WEDDING PHOTOGRAPHER | SOUTHERN TIDE PHOTOGRAPHY
  Raven and Camlin's Wedding in Holly Hill, SC this weekend was one that had its early hiccups but turned out simply beautiful and perfect. Raven and Camlin originally had their wedding scheduled for last March, just as life as we knew it start shutting down because of Covid-19.  They decided to reschedule for October, and I must admit, I was a little nervous about the date because for several years in a row that exact weekend had caused issues with some other weddings because of hurricanes! I'm a little superstitious and thought that weekend was just cursed, but Raven and Camlin's wedding proved me wrong! Thank goodness! We had a beautiful fall day and we ALL were so happy about it.
Raven and Camlin met about 5 years ago at a party, when their best friends, who were also dating, introduced them to each other.  Then June of last year they were on vacation at the beach with Raven's family when Camlin decided to make his move. One night before dinner Camlin, Raven's brother Davis, and his girlfriend Meghan suggested they go for a walk on the beach before dinner.  Raven had NO idea what was coming!  They decided to take some photos across the "swash" on the beach  (where the water runs into the beach). Camlin thought is was shallow….  it was not haha! Raven was on his back and as the water started getting deeper, Camlin dropped Raven into the water in order to save the ring that was hidden in his pocket!  They were completely soaked so Raven suggested that they needed to hurry up back to the beach house and change for dinner, but when she turned around Camlin was down on one knee with the ring. She was completely shocked and of course didn't hesitate to say yes… and here we are!
I have gotten to know Raven and Camlin a bit over this past year, with doing their engagement session the summer of 2019 (I CANNOT believe it's been that long!) and then Raven's bridal portrait session this past winter. Both sessions were had at a family member's farm, and also on a private road near Raven and Camlin's house. Both sessions were some of my favorites, with all the interesting and beautiful backdrops I had to work with and a couple of models who are both so easy and photogenic.  We are also shot the custom wedding video for Raven and Camlin and I have no doubt they will look just as perfect on film as they do in pictures. It is almost not fair! 😊
Raven and Camlin are such sweet, soft spoken, and easy-going individuals, and that is exactly how I would describe them as a couple. Raven said that what she loves most about Camlin is that he is so kind to everyone, always makes her feel so special and comfortable, and he is silly and always makes her laugh.  And Camlin said he loves that Raven is so funny, kind, and is a very loyal person.  All of that came out in abundance on their wedding day and it was really special to see. Raven is a graphic designer so she designed their wedding invitations herself! I loved taking detail shots of these, they were so interesting and fun. And nobody else will ever have ones just like it! We also got some special photos of Raven's mon's handkerchief tied around her wedding bouquet. We think it is so important to capture all of these little details because the day is so fast and in the whirlwind of the day, the bride and groom may not remember these things later. After hair and makeup, Raven got dressed and everyone just gasped when they saw the final look… she looked THAT good!  She was jaw-dropping and her mom had tears in her eyes watching Raven get ready, it was so sweet.   We took portraits of all the beautiful ladies around the property, and then Raven had her first look with her brother and dad.  It was really cute and relaxed and funny…just perfect. Bryan our second photographer met the guys at the church to do their portraits.  Everybody did great, the guys followed directions very well (you never know!) and we got a lot of great shots of the guys on the front steps of the church… mixed in with some "not for your momma's ears" toasts and a lot of mosquito swatting. My goodness I have never seen mosquitos that big!
The ceremony was at their home church, Providence UMC, and following the ceremony we took family and wedding party photos and then it was time for the bride and groom portraits!! We did it all on the grounds of the church, which made it so seamless and easy.   The reception was held at a relative's estate overlooking a lake and rolling fields. Cocktail hour was around the pool, which was so fun for guests, and then the reception under a beautifully lit tent. It was all decorated with beautiful candles and greenery and some touches of light blue here and there.   The party went on for hours and everyone seemed to be have such a good time.  All in all, it was truly a perfect day and I know Raven and Camlin will remember it forever.  Raven and Camlin are no doubt meant to be and I know they have a lifetime of adventures ahead.   Raven and Camlin, I am so happy you finally had your perfect day, and that we got to be a part of it! I hope this new chapter together gets better each and every day. Cheers to many more decades of love and happiness!
Vendor Credits CEREMONY VENUE: Providence UMC
CATERING: Catering For All Occasions https://www.facebook.com/CateringForAllSC
VIDEOGRAPHER: Southern Tide Photography www.southerntidephoto.com
FLORIST: The Flower Gallery & Gifts https://www.facebook.com/Theflowergallerysc
CAKE ARTIST: Farm Sweets by Shelley https://www.facebook.com/farmsweetsbyshelley
DJ: DJ Freddie
MAKE-UP AND HAIR ARTIST: PaperDolls   https://www.facebook.com/CharlestonWeddingHairandMakeup
TUXES: Generation Tux https://www.generationtux.com/ OFFICIANT: Reverand Justin Ritter
BRIDAL GOWN STORE: Verità. A Bridal Boutique http://www.veritabridal.com/
BRIDAL GOWN DESIGNER: Calla Blanche – Maura https://www.azazie.com/
RENTALS: Ruth's House Event Rentals http://www.ruthshouseinc.com/
INVITATIONS: Raven!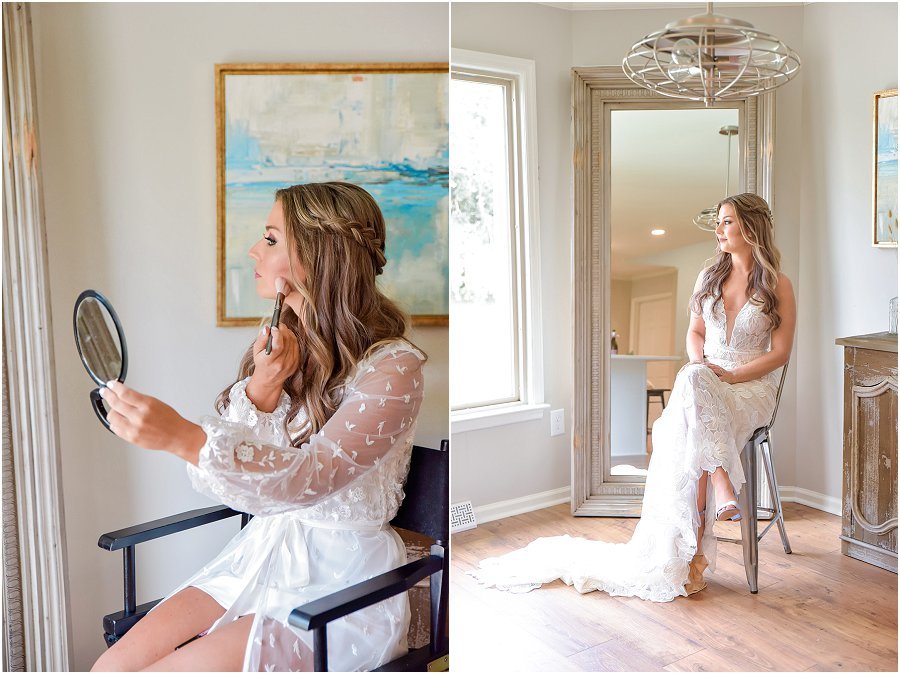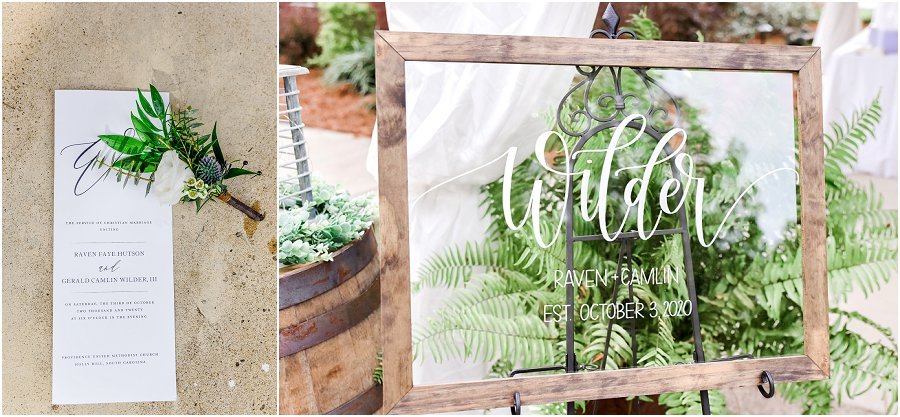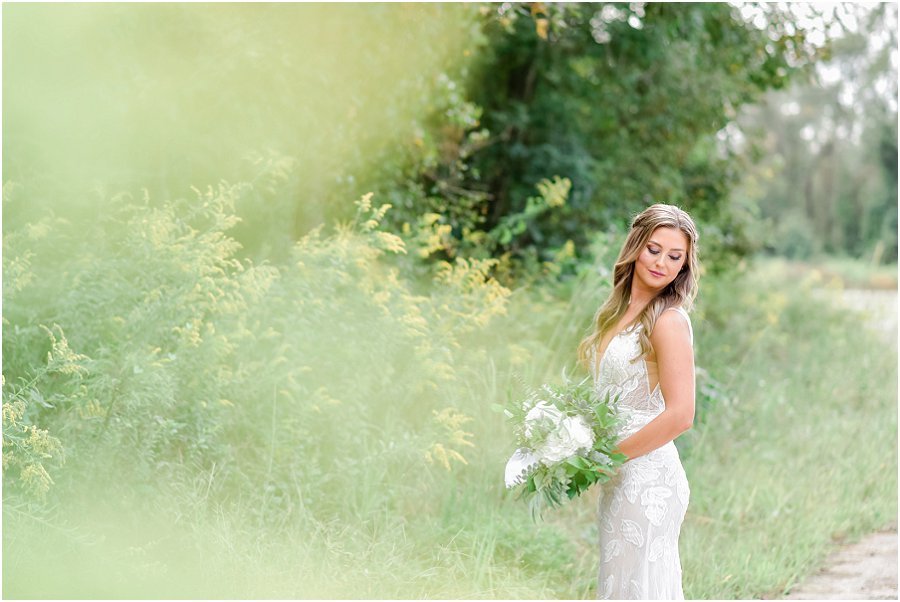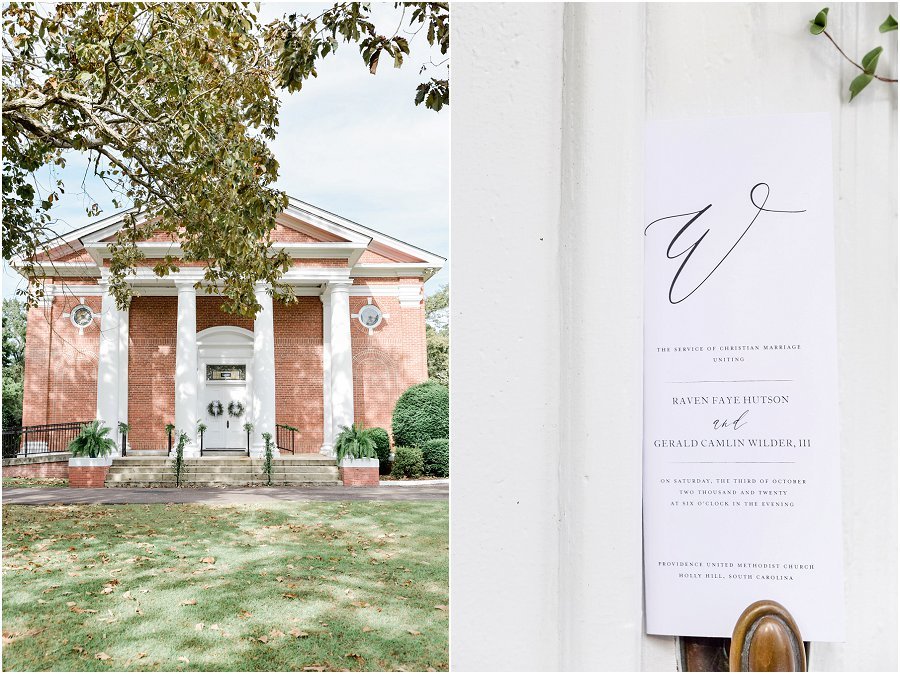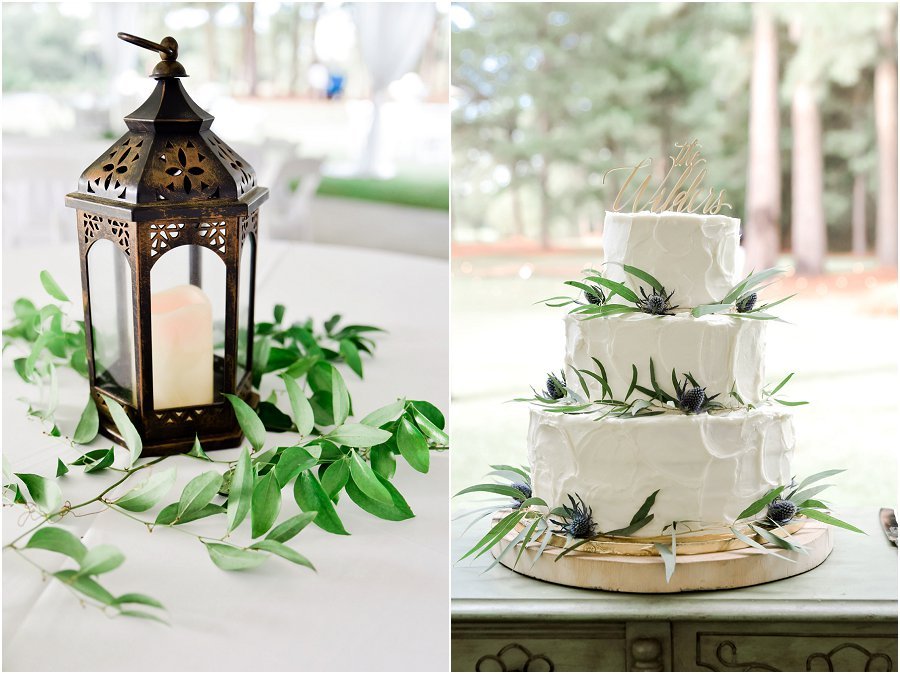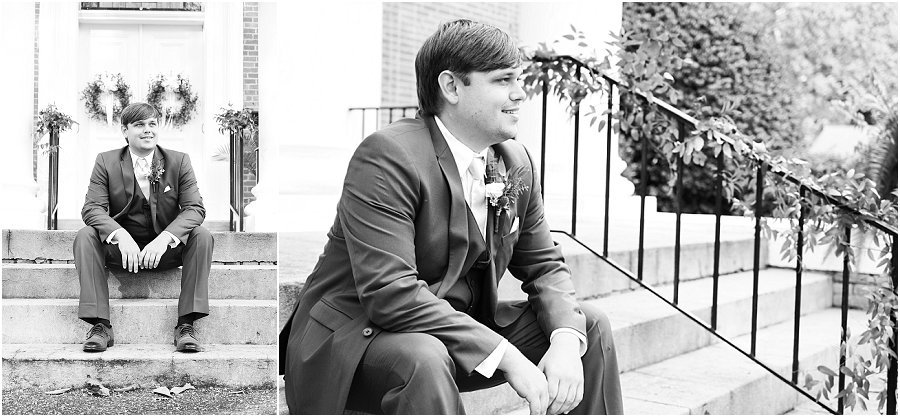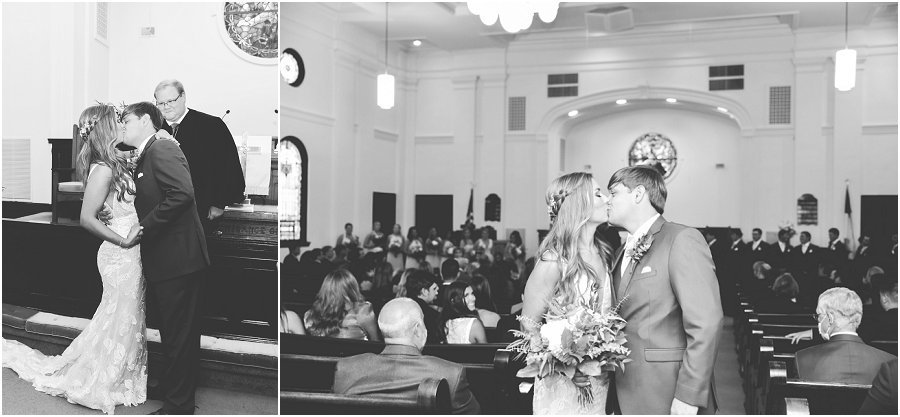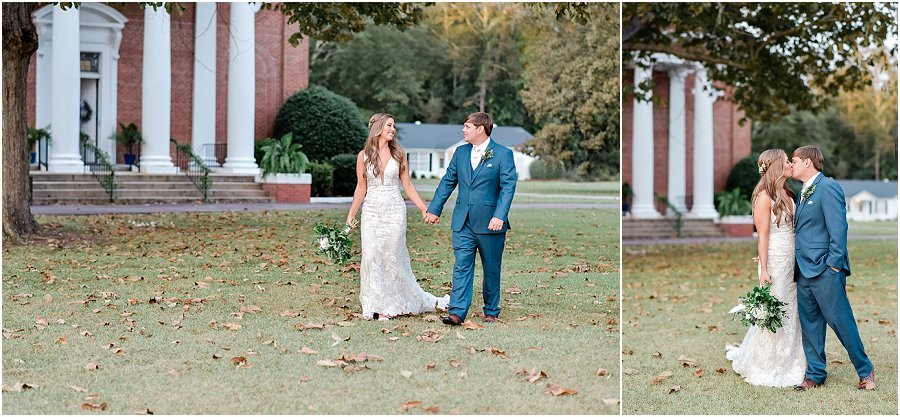 Love it? Then  'Like'  us on Facebook   & never miss a thing!
Any other questions? Just give us a call or send us an email and we will be happy to answer any questions you may have!  If you have any questions regarding your upcoming Wedding or just want to chat to discuss your options, we are happy to help in any way we can! Just CONTACT US here and we will discuss your vision and questions in more detail!