Engagement Photos Tips and Tricks South Florida Wedding Photography
ENGAGEMENT PHOTOS TIPS AND TRICKS// SOUTH FLORIDA ENGAGEMENT PHOTOGRAPHY
SOUTHERN TIDE PHOTOGRAPHY
SOUTH FLORIDA WEDDING PHOTOGRAPHER
We have been shooting engagement sessions for years. I couldn't even begin to count how many I have personally shot. I get so many questions from our couples when booking and preparing for their engagement sessions, I decided to create a short guide to serve as reference to the couples we work with as well as all other couples out there who may have some questions. Take a look at the tips below, and if you have any more questions please feel free to CONTACT US and ask!
Engagement Session Tips 1: Location
Location. Location. Location. I personally believe this is the most important thing to consider when planning your engagement session. The best location is somewhere that really symbolizes you as a couple. Somewhere that has meaning to you. It could be the place you met, where he proposed, where you had your first date, or even a spot you just like to hang out at on a lazy Sunday afternoon.
If you are having trouble picking a location for your session, I am always happy to help. I will just ask some questions, we'll chat a bit about your relationship, and I should be able to give you some great options.
The best time of day for engagement sessions is either early morning around sunrise or at the end of the day at sunset. The starting time will depend on the time of the year, since sunset times are always changing. We will get the most attractive and romantic lighting at these two times.
If for whatever reason we have to shoot in the middle of the day (work restraints, location hours of availability, etc) we will just need a good shaded location, because of the bright sun. That could be a brewery, your home, a cool warehouse, in the woods, etc. Great lighting is extremely important to great photography.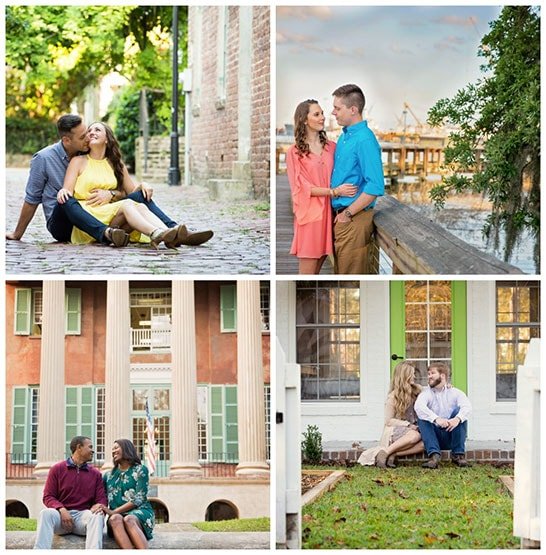 Every couple is different and has a different story. We want to tell your story in your photos. We can start with photos of you playing a sport in the park, and end with a fancy dinner. We can shoot a football Sunday at your house, while you are barefoot and lounging on the couch. We can have your pets and kids join us. We can incorporate some beautiful architecture, which Charleston is famous for. Anything is fair game!
I do not limit the number of locations, but it does need to all fit within a two hour time frame. Engagement sessions typically take anywhere from 1-2 hours, depending on how many locations you want to hit. Even without traveling, there are always great spots around every city that you can go to and after only one hour you can have a dozen different backdrops in your photos. Downtown Charleston is a great example of this. I have taken couples downtown for their engagement session, and withing 30 minutes we were able to get photos in front of the harbor, with the Ravennel bridge behind us, on the cobblestone alleys, in front of some beautiful iron fencing, along Rainbow Row, and on the steps of one of their favorite bistros. In 30 minutes! Imagine what are able to get in one hour downtown!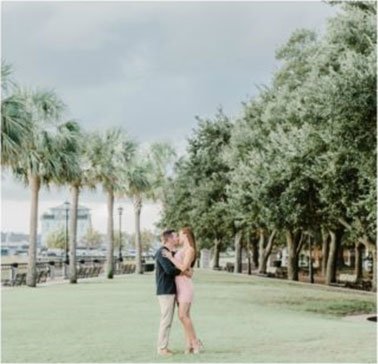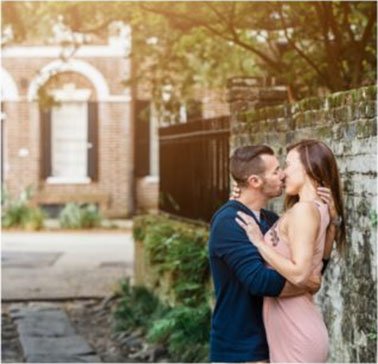 Engagement Session Tips 2:
What to wear
What you choose to wear is also a very important part of your engagement session. It really defines the style of your session. You can have one outfit change during your shoot, so that allows you to get creative.
Since every couple will have a different style for their engagement session, it is hard to give you a list of "things to wear". It should be something you feel comfortable in and something that you would actually wear. Accessories are great too! Sunglasses, a cute hat, or some fancy jewelry all look great in photos.
There are some locations that you may choose that will cause you to have to be mindful of the colors and patterns for your outfits. If you chose a location that has a lot of texture, architecture, or colors, then you want to keep your outfit more simple. For example, if you chose an engagement session on Rainbow Row in Downtown Charleston, I would try to choose pieces that have more neutral colors, pastels, or jewel toned colors. Charleston is the city of pastel colored homes, so basic primary colors can look odd against them.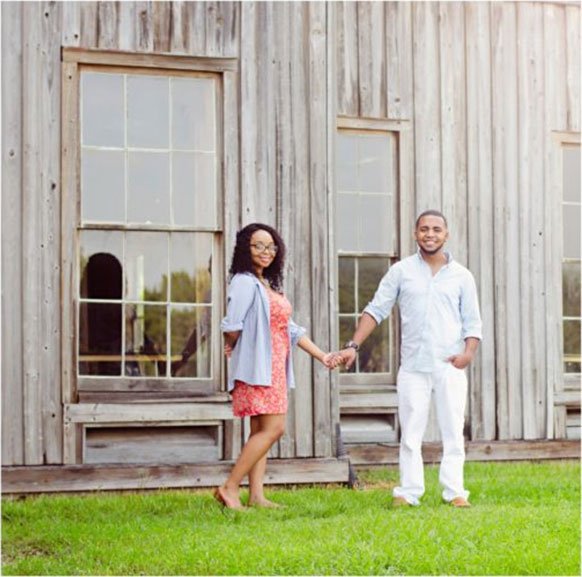 Engagement Session Tips 3:
Hair and make up
Some people opt for a natural look, while other brides have their hair and makeup done. Either is totally fine, but regardless of which way you go, take extra care to consider the environment you will be in. If it is a windy day on the water, you probably want to pull your hair back. If it is super muggy, like Charleston is know to be, curling your hair or wearing a lot of makeup may not work out well.
Bringing some makeup, hair ties, and a mirror to your shoot is always a good idea. Retouches will be your friend!
Engagement Session Tips 4:
Please feel free to share your ideas and vision with me
Send me those Pinterest pins! Email some sample photos that have caught your eye! Sharing with me what you like will help make sure you get the photos of your dreams. Do you enjoy the more airy and dreamy images? Or the more dramatic ones?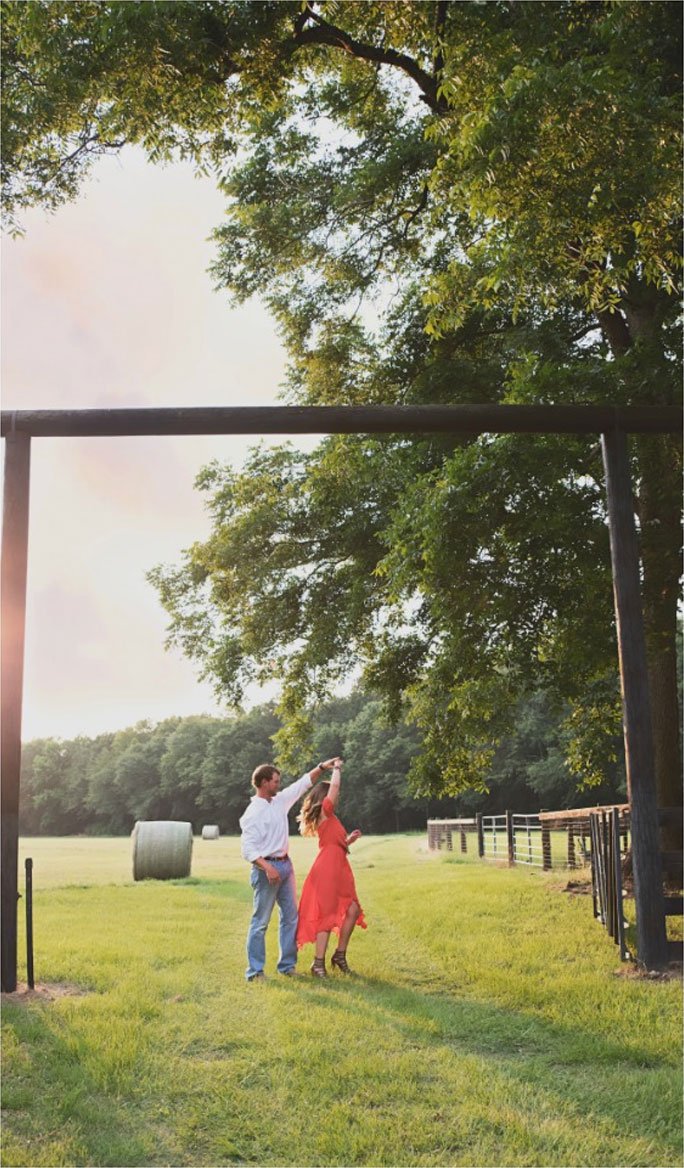 Engagement Session Tips 5:
Activities
It's always fun to incorporate your favorite activities to the engagement session. It really helps to make the shoot mere personal and interesting. Playing your favorite sport can be really fun. You guys enjoy hiking? We can incorporate that on your shoot. From taking dance classes to picking flowers, activities always add that little special touch to an engagement session.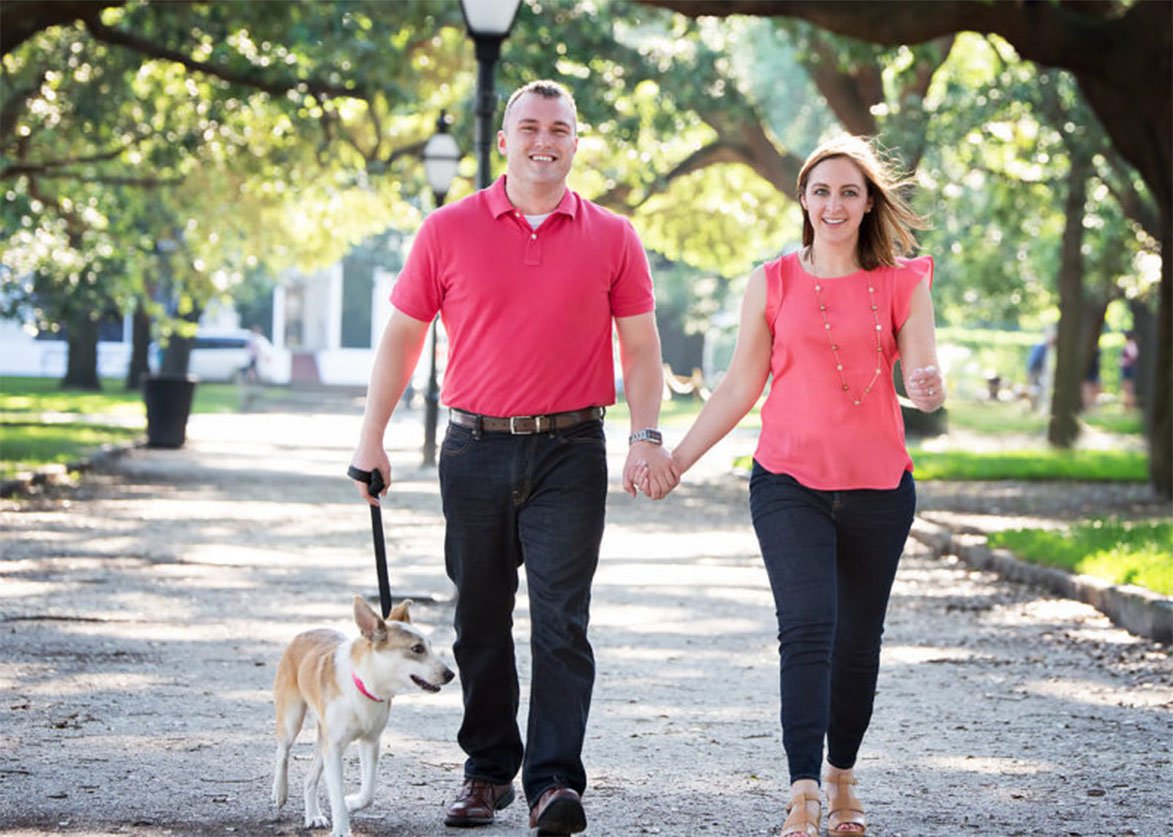 Engagement Session Tips 6:
Props
Props can really help make your session more personalized and creative. The most popular prop that couples like to bring with them is a sign showing the wedding date. Those photos can later be used for "save the dates", which I think is a great and easy idea.
Engagement Session Tips 7:
I will help you through the whole session,
so relax and trust me!
Your engagement session should be fun. It should be relaxed and enjoyable. Unlike your wedding day, we will not be in a hurry or be at a bunch of places in a short time.
It is my job to direct you, pose you, help you feel comfortable, and make sure we all have a good time! Engagement sessions are a once in a lifetime type of thing. My goal is to make it memorable and fun!